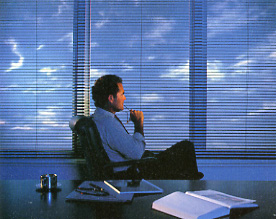 It does not take on MIT student to come up with the solution and sing a success song. Even accessible technologies can lead enhancement to better life style.
Success can come up from the most unlikely and that too from the least competitive economy but brilliance and pragmatic transition has to plays its own role.
Whatever your vision, we see perspectives to make it reality. After a long time and for the first time, developing coutries are doing what it should have done on the international markets. Japan may be perfect place to turn page and go for alliance. For some it may sound great fun relationship but for some serious business, it is anambition. Industrial production has to rise to fastest pace. For expansion, first stepis to re-enforce extension and not sit in the transition.
Japan leads unique global footprints that are driving more value added business.
Dynamics of the market are relevant for radical steps to go to next step. Relatively underweight business can grow with joint ventures and acquisition to become substantially bigger.

has comprehensive plans to co-operate you in reaching your goals.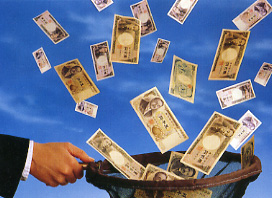 Japan is 2nd largest economy of the world. Equity, insurance market, service industries, fast food chains, etc., are well penetrated by foreign corporations too.
There are towers full of Foreign Staffs and corporations. If you have yet to take advantage of Japan's free market by mergers and Acquisitions, it is better you takeit now through

.
A modern and culture dominated country with unlimited solutions and opportunities can be your new horizon for new perspectives and new solutions. For success, it is equally important to play a different role, hedge and be cash generative to stay ahead.
Japan knows that some large countries with great market size, has possible future, risky issues, shows sensitivity, etc., there are so many great and successful industries, you need to interact. All such important matters can be best addressed with mergers, acquisitions and joint ventures, this way; working partners are equally strong with sufficient own market research. Thereby, awareness and experience is in place on how to work against the risks with their own responsibilities in order to bring success.
Economists say that Inflation is always imported. For semi developed countries, it is challenge in itself. Best remedies: M&A, Joint venture. Best contact option: